So lets introduce the race routes for RECKLESS RACING 3.
We are releasing a total of 6 environments never seen on iOS and Android: URBAN, THE PARK, THE ZONE, AIRPORT, VINEYARD and OFF ROAD ARENA. Below you'll see a demonstration of each environment accompanied by all routes.
THE PARK
THE ZONE
URBAN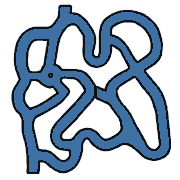 VINEYARD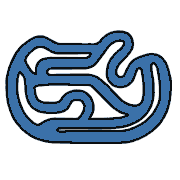 OFF ROAD ARENA
AIRPORT
Stay tuned as we'll dive deep into each environment in upcoming posts!