Here's another sneak peak of background visuals for Reckless Racing 3. Above THE PARK environment is represented.  In this setting you'll find areas such as a harbor, a golf course and a quarry making up a total of 4 different routes.
Yet another environment context for Reckless Racing 3 is THE VINEYARD. Here you'll find yourself cruising around in rapid speed feeling like you're in the outer back of Provence.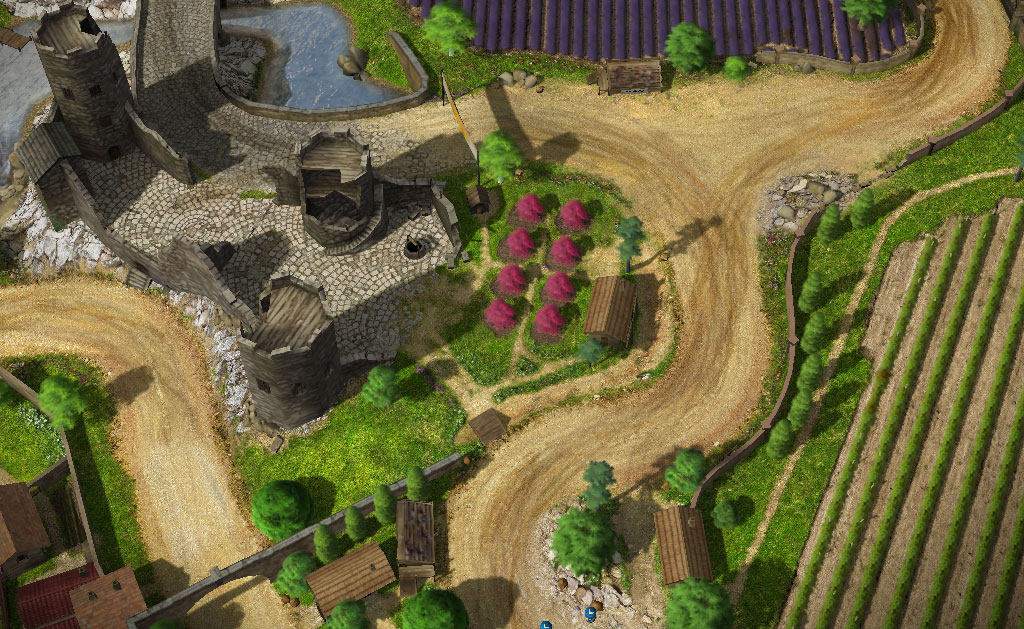 Drift around like a champ on beautiful sceneries and let yourself go into the world of RECKLESS!